Your wellbeing is important to us
Find out why Bevmarks are the sleep professionals. All our staff are trained to advise and assist you in making an informed choice.READ MORE
Bevmarks - Trade in Sale is now on. Trade in your old mattress and receive a minimum of $300* for your old double, queen, or king size mattress. Plus, we deliver your new mattress and take away and recycle your old one. Bevmarks, the sleep professionals. Better Sleep. Better Life.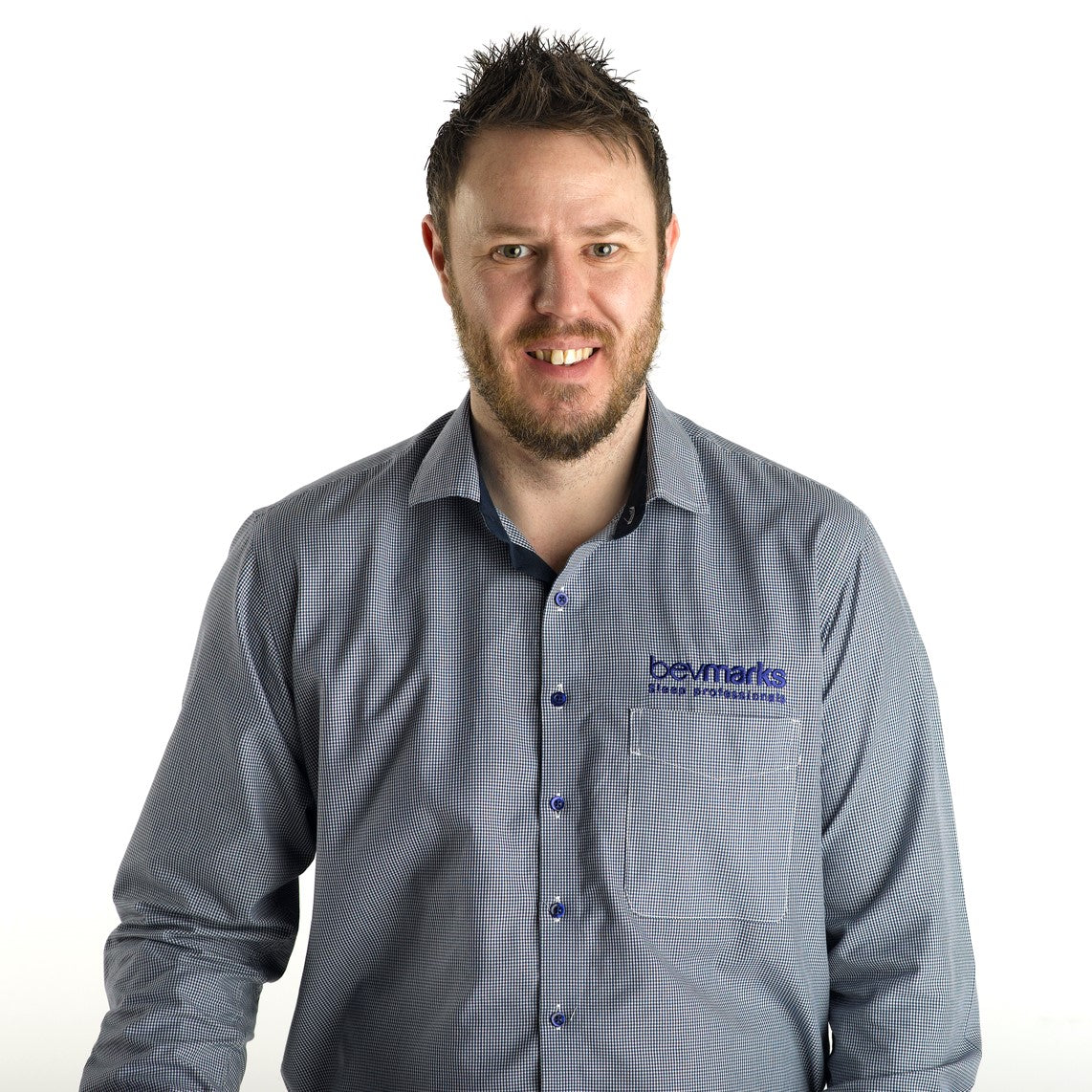 The Bevmarks Difference
"For over 30 years our family business has developed a reputation for product and service excellence. Don't just look for a bed, look for the right advice. We truly are the sleep professionals."
PAX, Narre Warren Showroom
Beds And Mattresses Online Melbourne
Tired of your mattress springs creaking every time you turn over in your bed? Maybe it's time to replace your old bedding products. Having old or worn-out beds and mattresses can prevent you from sleeping peacefully at night. If you have a mattress that's either too soft or too hard, you may find yourself creating a number of back problems. At Bevmarks, we are dedicated to providing the highest quality beds and mattresses online to our customers all across Melbourne.
Read More

We offer a selection of premium mattresses to improve your sleep and provide the utmost support and comfort to your body. We believe that when you have access to the right beds and mattresses in Melbourne, you can make a well-informed purchasing decision. Whether you choose a king-size mattress or a queen-size mattress, you'll never be out of options and can make an informed investment easily.




We offer a modern range of beds and mattresses for sale online. Besides quality bedding solutions, we also offer bedroom furnishing products including bedside tables, mirrors, storage boxes, bedding accessories and so much more. All of our products comply with the Australian Quality Standards and Regulations.




So, the next time you need beds and mattresses in Melbourne, you know you can count on the team at Bevmarks.




WHAT WE OFFER?




To help our customers make the most of our products and service solutions, we offer excellent customer service. We help you choose the right kind of beds and mattresses in Melbourne according to your sleep preference, needs and budget.




We work closely with our customers to understand their needs and provide them with customised solutions. Our team has many years of experience in the industry and we strive to provide quality beds and mattresses at competitive prices.




We invite you to discover our handpicked range of beds and mattresses for sale.




If you have any questions about our products, feel free to get in touch.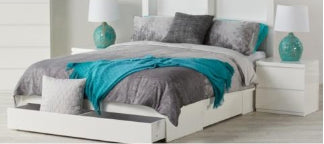 Bali Storage Bed - White
We bought 4 beds today and honestly, I loved the customer service! Mick helped us out, also adding some humour into our chat. He is an amazing worker and I would love to see more workers like him!
Mohamed - Great customer service!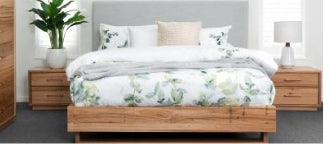 Aspley with fabric bedhead & floating base
I recently bought a double bed from Bevmarks Nunawading, the service was absolutely impeccable. Very friendly and helpful staff that went out of their way to serve. My bed was delivered a week later and upon arrival and after setting it up, I realised that it was to small for the room I was keeping it in. I rang and asked if it would be possible to change it to a queen size. Without hesitation they took back the double bed and exchanged it for a queen size. A week later the queen size bed was delivered and they took back the double bed. I was over the moon with that. Thank you so much!
Michelle - Real Customer Service
A.H. Beard charmed plush mattress
My partner and I visited the Bevmarks store along Old Geelong Road to buy a mattress & pillows. Michael was very helpful, he has great knowledge of the products and most of all, he has great customer service! Very friendly and not overbearing. He helped us find the perfect mattress and pillows for our needs!
Ben and Jer - Great Staff Great Service!
Sleepmaker Cheshire Plush
My partner and I were in the market for a king mattress. We had visited several stores prior to visiting Bevmarks Nunawading. Upon our arrival Wayne greeted us and offered his assistance. Wayne was very knowledgeable, friendly and Respectful. He certainly was not 'pushy' to sell a product, as we had experienced at other stores. Wayne spent 2 hours with us, taking us through the various products available to ensure we were 100% happy. We purchased the Sleepmaker Cheshire Plush king mattress and can't wait for it to arrive.
RNC - Fantastic Customer Service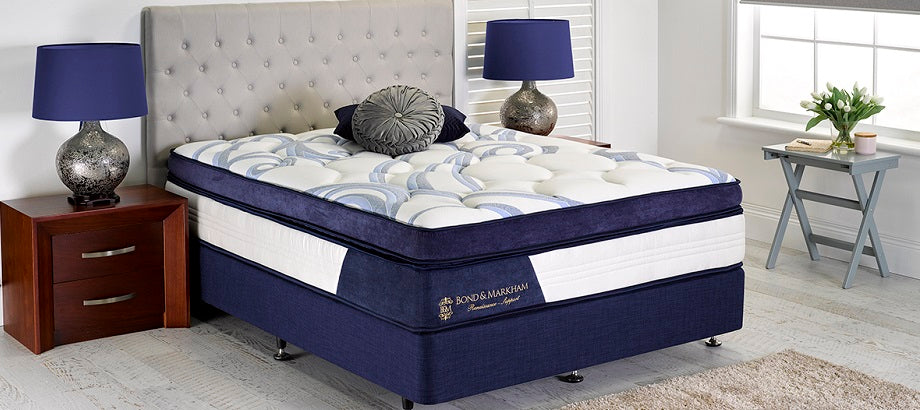 I went into Bevmarks Maribyrnong today and purchased a very supportive mattress. I have back issues and found this Renaissance mattress very comfortable. Mario was great he was very helpful.


Stephen M - Really happy with my purchase.